The Management Policy of "Not Correct Business"
Label, which integrates coding, identification, data acquisition and processing, has been widely used in business, office, book management, warehousing, transportation, scientific research and other fields. Label has the advantages of fast input speed, large amount of information collection, high reliability and accuracy, and is an economical and practical product. In addition, labels are also widely used in industrial manufacturing.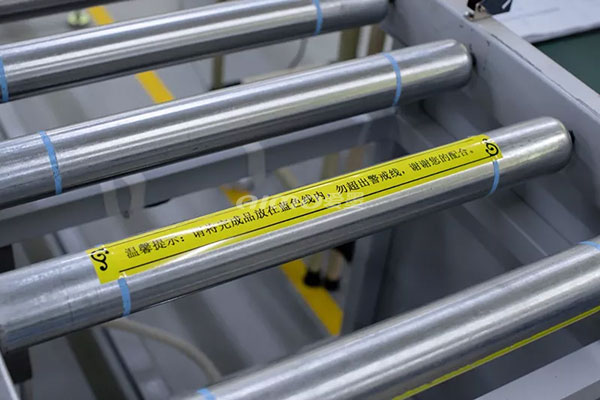 Label ribbon can be used for pipe marking
Pipeline label
In industrial production, a large number of pipelines for transporting various gases and liquids are often installed in factories and factories. In order to facilitate material identification in industrial pipelines, ensure safety in production, avoid misjudgments in operation and equipment maintenance, visualization of pipelines can predict the name of fluid in pipelines and predict it. Pipeline danger, prevent misoperation, mis-touch equipment, prevent accidents, improve the efficiency of pipeline operation and maintenance.
Item label
Name plate, including model, commodity code, specifications and even matters needing attention and other information. Printing labels on items is the only way to solve the problem of automatic management of items, and is the basis of automatic data collection and individual identification of items. Through labeling, tracking, requisition and return of items, warehouse management, inspection and maintenance, all links can greatly reduce the workload of staff, and make full use of the automation management module of enterprise information system.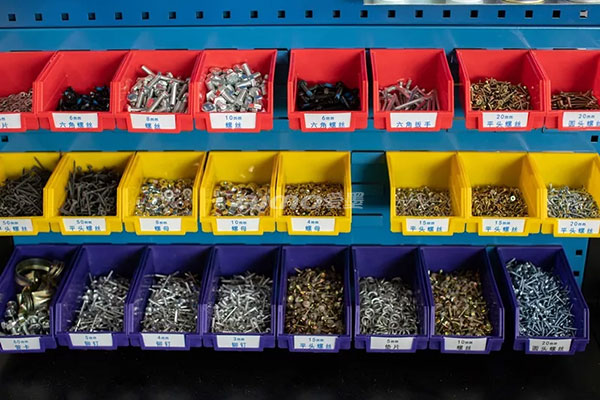 Label ribbon can be used for item identification
product labeling
The product label is mostly used to identify the production information of the product, so as to facilitate the user of the product to identify the product more conveniently and quickly. Considering the complicated process of products in manufacturing enterprises, involving the cooperation and cooperation of warehouse, foundry department, process workshop, central parts library, assembly workshop and other departments, product label management needs to be designed according to its specific process in order to meet the needs of production.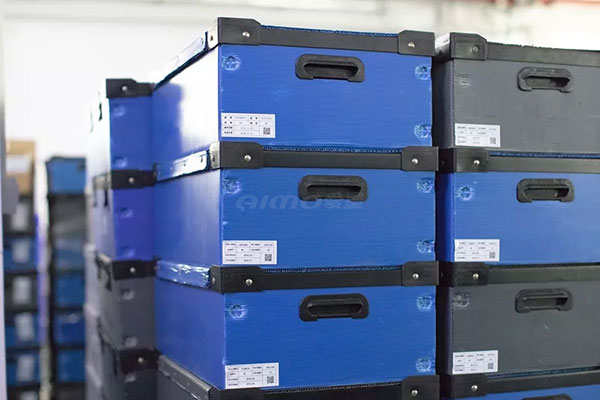 Label ribbon can be used for product identification
Packing label
When a product is packaged, it is necessary to put products and accessories in the package, such as power adapters for laptops, operating system CD-ROMs, etc. This will lead to the existence of packaging labels. Usually, packaging labels identify how many products and their accessories are contained in the package and clearly indicate the quantity of products and other information. Knowledge. Packaging labels are designed to facilitate the handover of goods, prevent miscarriage and miscarriage, facilitate identification, and facilitate inspection by relevant departments such as transportation, warehousing and customs.
shipping label
Enterprises ship one or more products according to customer's order requirements. The delivery label is used to record the order number, customer, address, country of manufacture or origin, and the number of product packages contained in the label.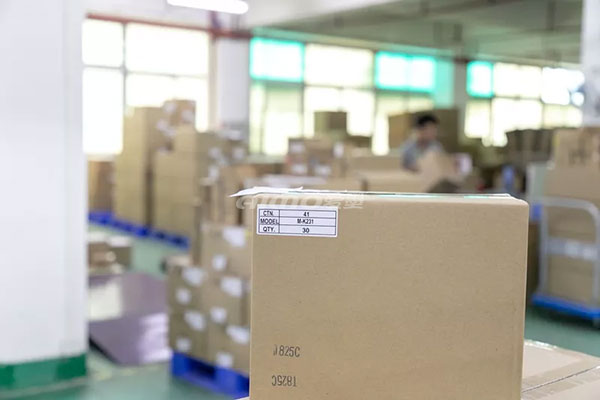 Label ribbon can be used for shipping identification
The application of labels in industrial production involves many aspects, which effectively solves the difficult problem of production site operation management of manufacturing enterprises, makes it easier for enterprises to manage production data, and achieves effective management of production control, product quality traceability, and subsequent inventory and sales tracking.