Let you stop being a "chaotic lady"
For family acceptance and room decoration, many people think it is necessary to have ample space and elegant furnishings. In fact, otherwise, house decoration is a way to express personal style, which varies from person to person and from thing to thing. A simple and simple household storage method that is tailored to the needs of appearance and shape is very open and the room looks spacious.
Kitchen reception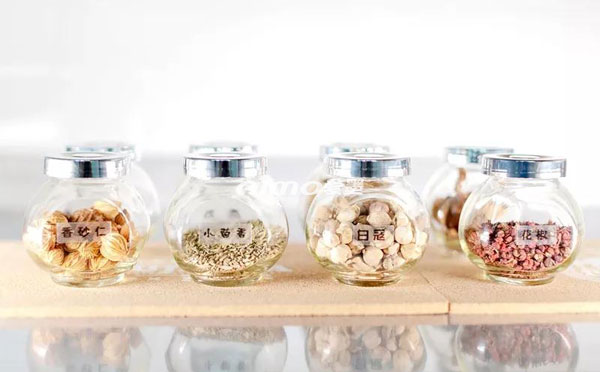 The kitchen is the most commonly used and the most easily messed up and dirty place. Kitchen reception is a problem that everyone will encounter. Everyone will accept it. But how to do well in the reception and even make it into a beautiful scenic spot is not easy. Various spices are put in different storage tanks and labeled; flour for baking is put in separate storage boxes for easy handling; spices, noodles, nuts and other grains are packed in sealed boxes of different specifications and arranged neatly, which is convenient to find and prevent deterioration caused by dampness at the same time.
Seasonings are clear at a glance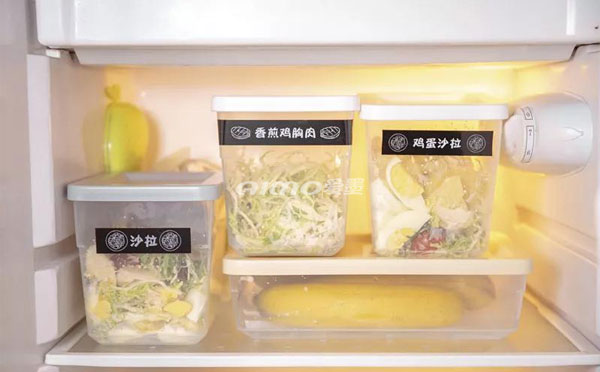 Food Acceptance
For sealed receipt boxes, stick small labels of built-in items on the outside, and don't bother to open boxes one by one to find things. Whether it's baking or refining the contents of refrigeratory fresh-keeping boxes, there's no possibility that the food will be out of date with the right label. For the fast-paced urban white-collar workers, it is not more convenient to store vegetables and fruits for a week in the refrigerator and use fresh-keeping boxes and labels to divide the daily meals.
Correct Classification of Refrigerator Food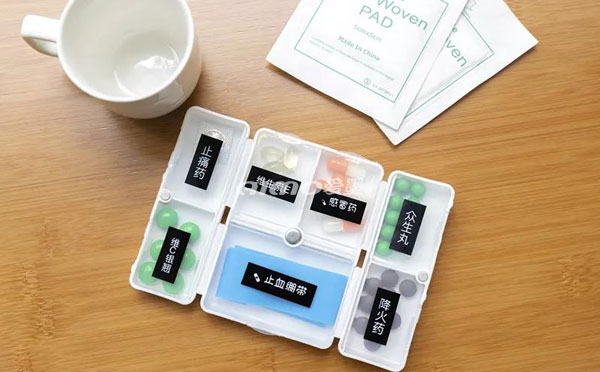 Drug Acceptance
Label the kit with information about the type of use, adults and children, oral and external use, dosage and frequency of use, and shelf life of the drug. Because the words on the medicine box are usually small, the elderly at home may not be able to see clearly. Some electronic thermometers need to be pressed under the tongue rather than under the armpit. This kind of old people usually do not know, so it is very necessary to stick a label. Family members can not share the drug, but should stick the name of the user, to avoid misuse.
Prevention of misuse of drugs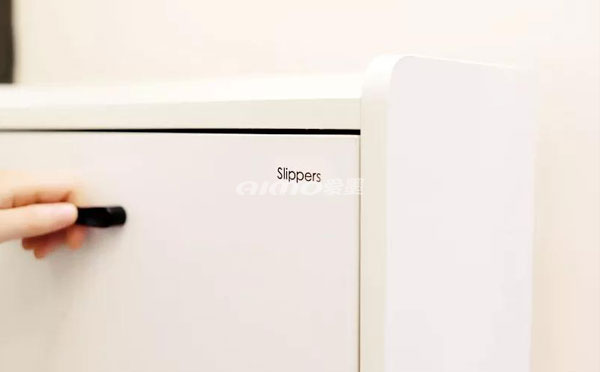 Shoe cabinet acceptance
The cabinet needs to spend some time "labeling" to separate the general area according to the demand, and the rest depends on labeling to give you some advice. The shoes that are not worn in the shoe cabinet can be handled well and packed in cloth bags. The shoes that are often worn are classified according to height (flat bottom or high heel) and function (sport or leisure) and labeled.
Reduce time spent looking for shoes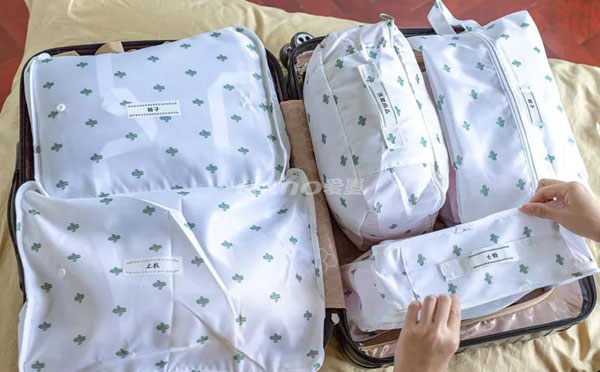 Clothing Acceptance
Wardrobes, of course, are also important. If you don't wear clothes now, you can fold them in vacuum bags and put labels on the outside of the box to tidy up the clothes of all seasons. If you can't fold them (for fear of crushing), you can hang them on hangers and divide them into coats, windbreakers, long coats, short coats, long shirts, short shirts and so on. It is time-saving and labor-saving to categorize clothes into categories in daily suitcases, whether from the point of view of acceptance or daily wear and tear.
Clean up the clothes for each season
Reception of washing and nursing articles
Bathroom is an easy place to hide bacteria and dust, so the reception of bathroom often makes many people headache, sorting out is also a lot of brains, but can play an innovative "self-assertive" use of labels to make the bathroom accommodation flexible. Whether it's in the bathroom or going out to pack skin care bottles and cans, it's better to use a label, especially for women's skin care products, to avoid confusion.